Who doesn't like freebies. Well, preggy mama here is pasted to the pc, staying put waiting for little one to ..... come out already!!!!
Sewing machine production slowed down a lot since my belly is so huge and low, I seem to have to sew from a distance, LOL. I have 4 weeks to go.... Yippieeee!!!
So, I got playing with creating Blog backgrounds. And I've been having fun. You see, I redid mine... :D You like???
And got carried away and created some more.
OK, I am not a pro, have not been doing this for very long. I am self taught but I think I got the creative eye for this. You be the judge!! I would like to share these following backgrounds with you, only thing is you may have to email me for the code because that I haven't mastered yet. (how to place a code on a post without throwing MY blog out of whack) So, if you are interested, email me at
info@vintagerosedesign.net
and let me know which background code you prefer and I be more then happy to send it to you, unless youre better then me and can suggest a better way for me to share these html codes.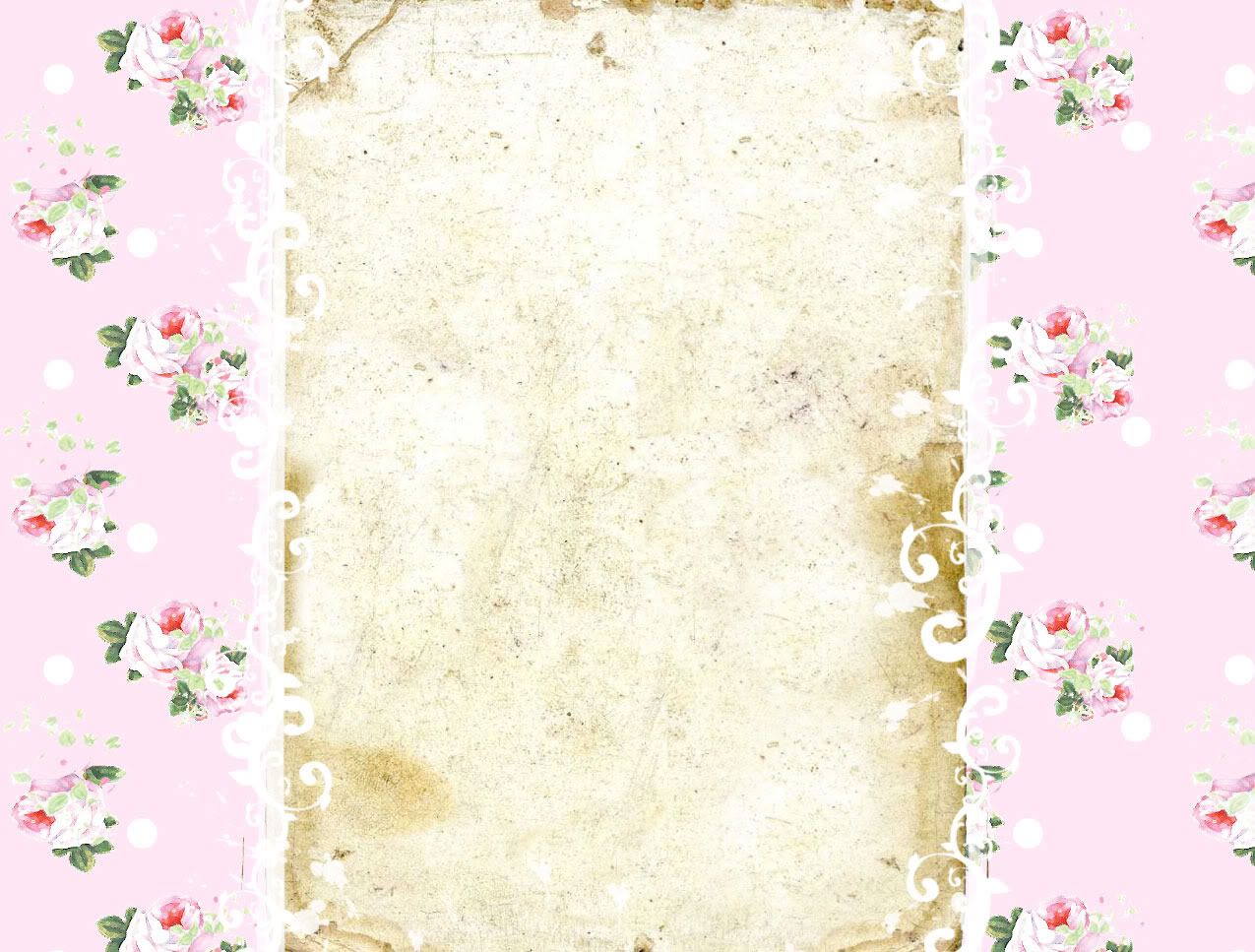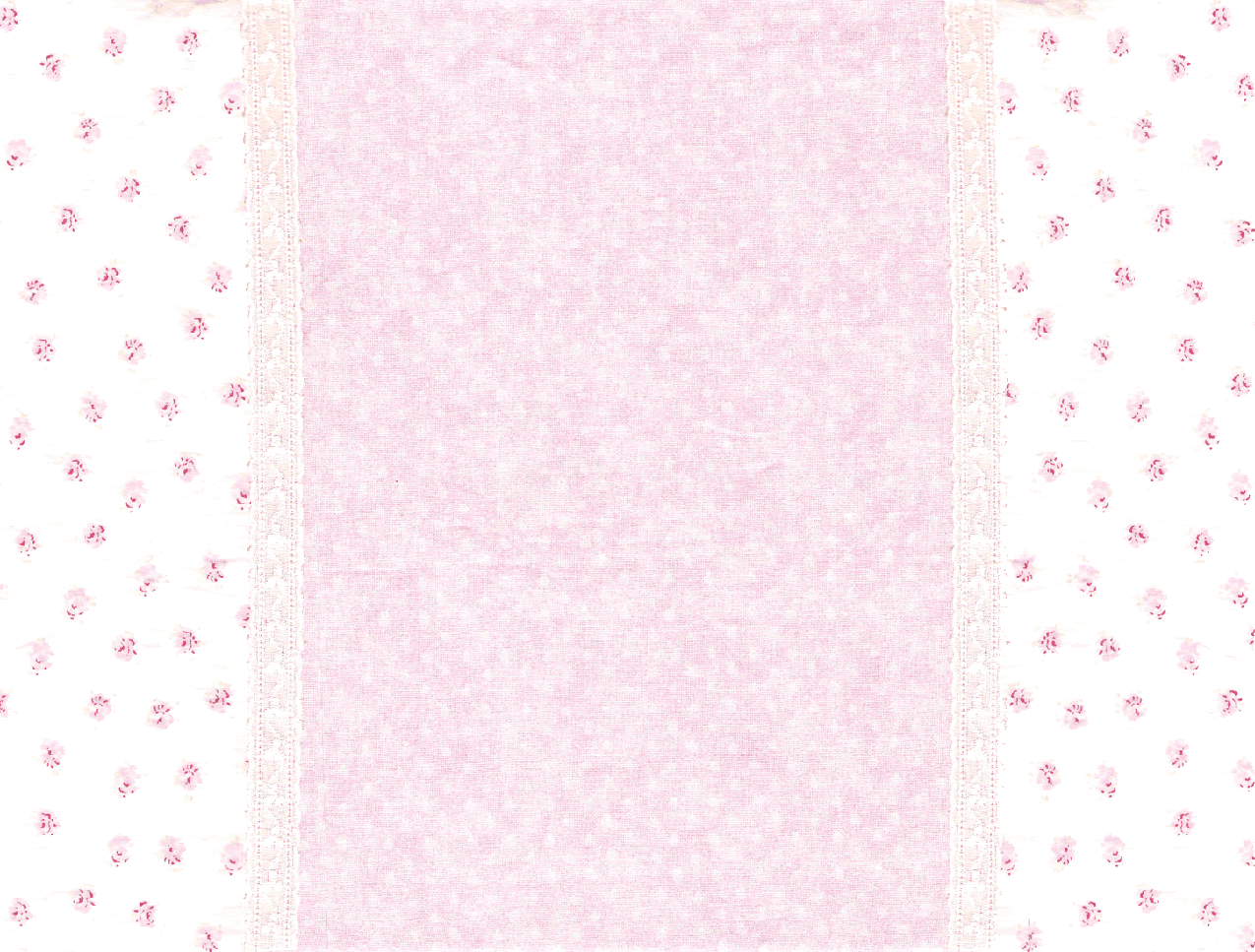 Don't worry, if I don't receive any emails I won't be offended.
I'll have to be back soon and post about some beautiful stuff I have been receiving in the mail lately. I get excited when I see the mail man approaching the door with packages... Feel like running up to him and snatch the package and run in, to open the goodies.
Well, until then.....