Where do I begin? It has been so long since I posted on this blog. I have a lot to catch you up on really. I have to thank you all for hanging there with me while I go trough my bumps. Things are getting better, I am trying to make them better anyway. For my sake and my children's sake too. We have been enjoying the holidays and oh the very surprising snowfall we had the past weekend.
I have never in my life experienced anything like it. That's from a girl who is born and brought up on an island in the Mediterranean. You will understand if I say I never experienced a snow fall like we had. I love the way the sky glows at night while its snowing and the white reflection of the snow into the house. My boys had a blast building snowmen and having snow fights.
I Also have a very wonderful announcement to make....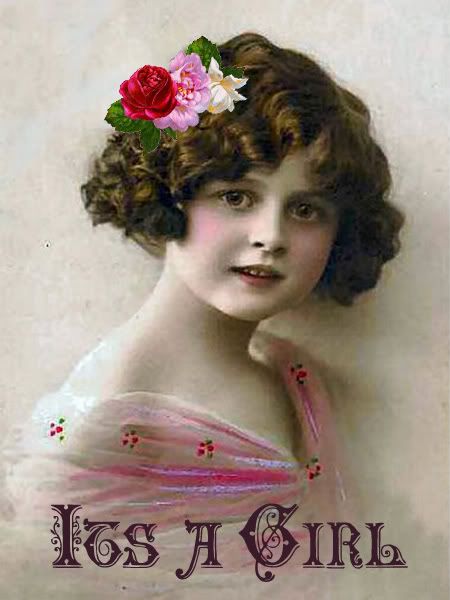 What do you think? Do you know what I am talking about now??
Squeeeellll
,
Yepp
.... The baby, shes a GIRL.... Oh I am
soooo
excited. After having two boys, God who works in amazing ways... is blessing me with a baby girl. Oh, I cannot wait till May to have and to hold her. I wonder what she'll look like? Can you imagine how spoiled and pink shes going to be?
Hahh
!! You
don't
even know how much!!! I am already planing her nursery. I have tons of fabric to sew pretty stuff for her room, oh gosh!! Since it has to be on a budget, I will be making most of it I guess, which is wonderful anyway!! More fun for me unless you want to help :)
Anyways, I am going to dream some more and have things to do to get ready for Christmas. I hope you all have a wonderful Christmas and thank you for keeping me company through this year. I love and
cherish
you all. I hope you have a great New Year. Who knows what is in store for us. Hopefully a better one then this one. But its all in God's plan.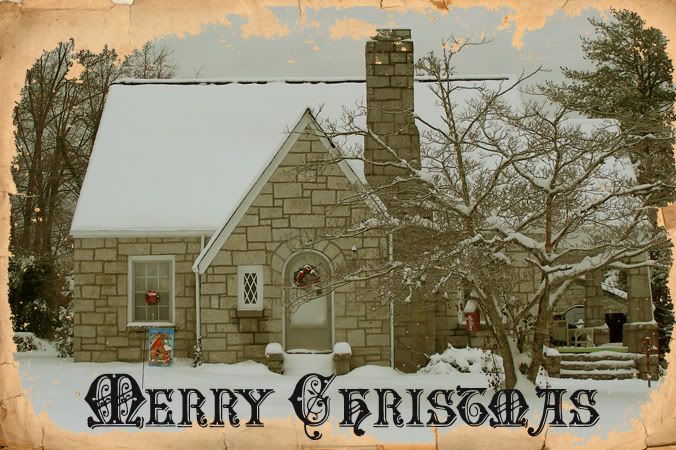 So... Merry Christmas and a Happy New Year to all