Ok, next step was to frost cakes and have a couple finished. Oh, I love them. I am so proud of myself. I think they came out pretty good considering I never in my life decorated a cake with this detail. I'm sure there is better but this is a start for me. "Got to start somewhere!!"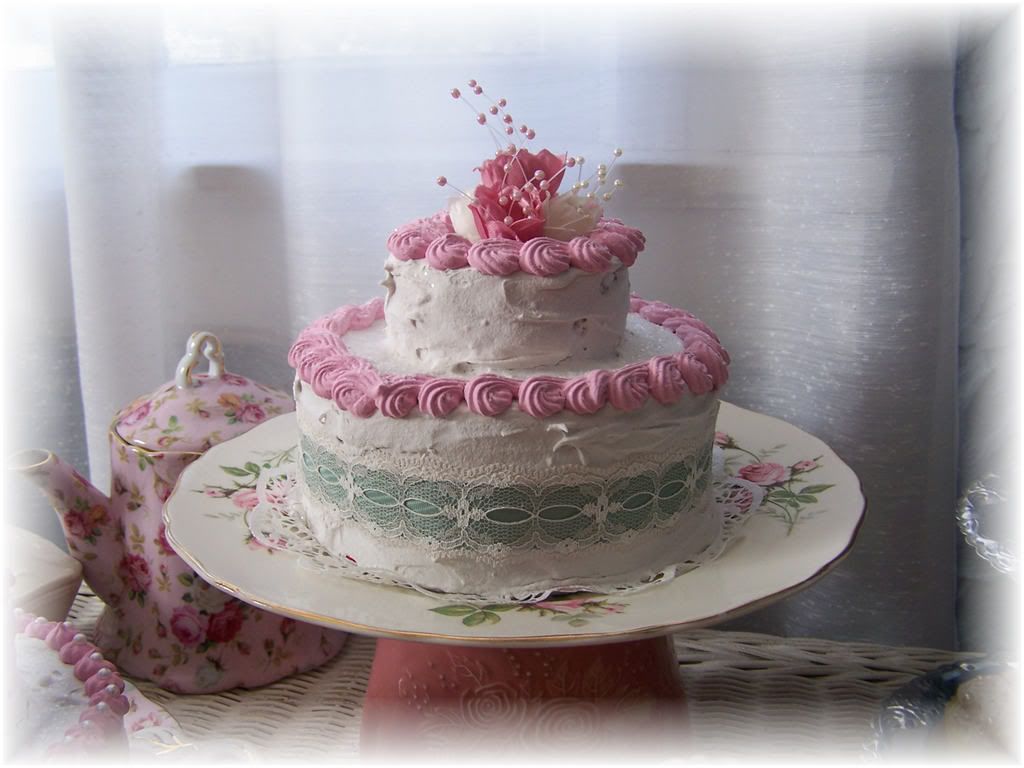 And some more cupcakes.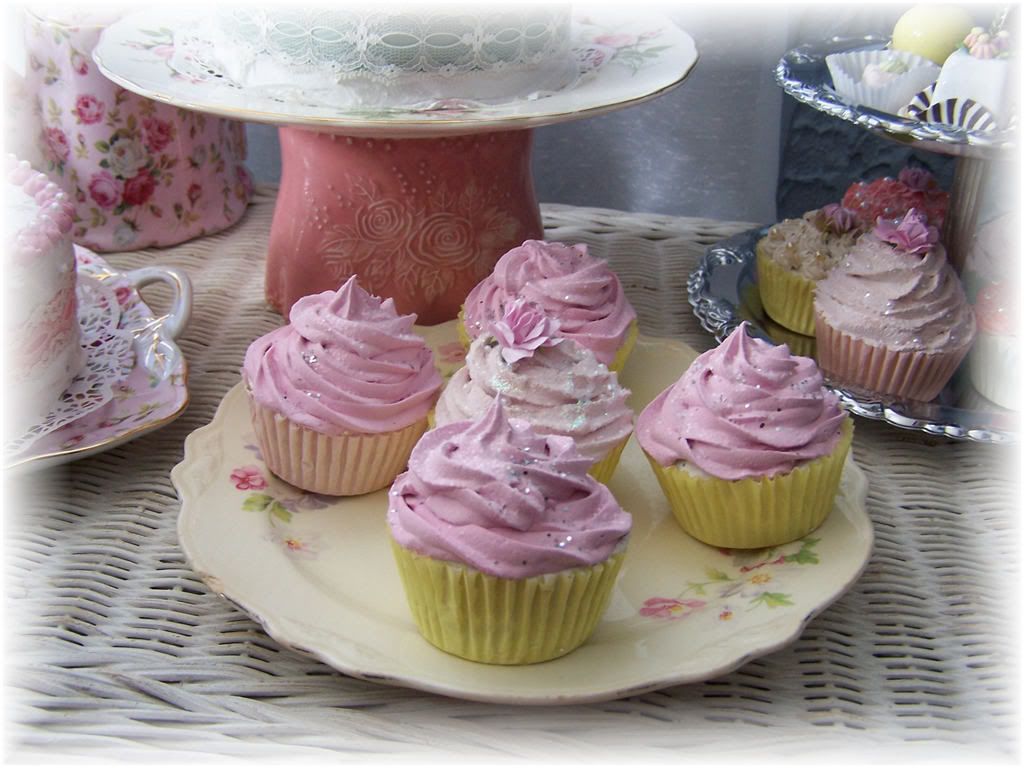 I have also been working on more pillows, one is one ebay right now, other one will be posted soon. Filler are also made by me and cover is removable to wash.
Thank you for stopping by today to see what I have been up to. See you here soon.