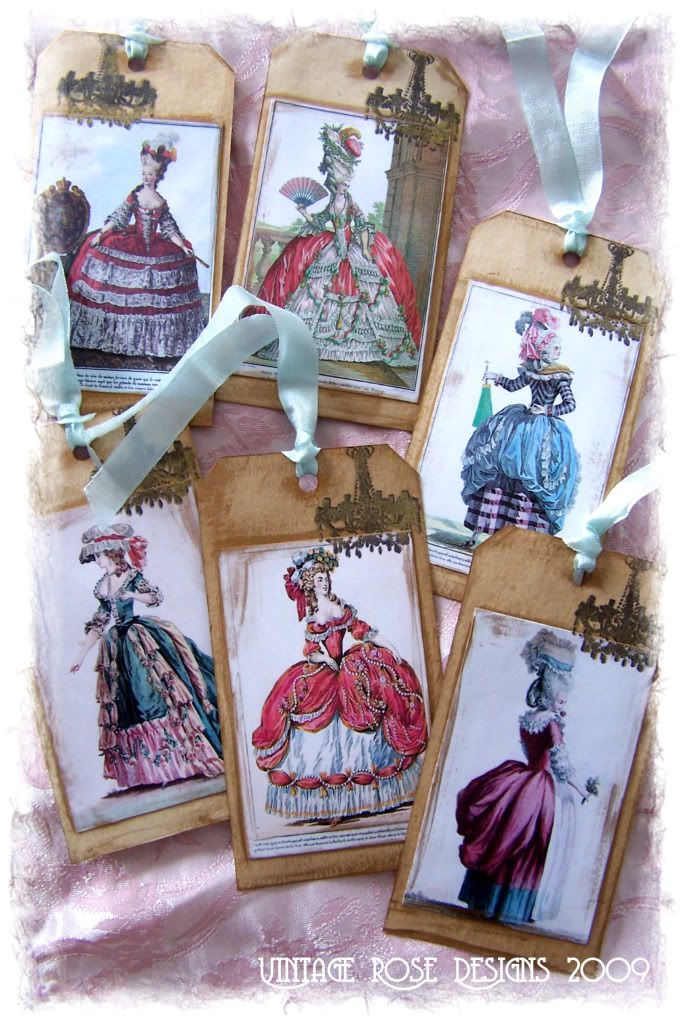 Oh, I sure am, still here!!

First off, I want to thank everyone who still came by in my absence and thought of me. Thank you for your well wishes and thoughts. It feels so good to hear from you all. Blogger friends are truly a blessing.
Company is now gone, but my house is still topsy turvy. My studio is still /futon :( but hopefully this weekend that will be fixed. It was very nice to visit with my parents and they sure helped a lot to be around while I am still dealing with morning sickness. I did land myself in the hospital one night because of an ear infection on my left ear, it also started a migraine, that also contributing to me not holding anything in my stomach, not even a sip of water. So by the end of the day I was in so much head pain and dehydrated. They hooked up an IV with fluids and some pain medication and that straightened me out. Anyway, ear still trying to get better but at least I got rid of the migraine. I do get migraines a lot but usually not when I am pregnant so that was a first.
Enough with that!! I missed blogging a lot and I am oh so ready now that I have my life and house back and soon my studio, to jump right back in. I am sure I missed out on some fun swaps out there. I am out of time for any ghoulish or mysterious fun but honestly I am already in the Christmas mood. It is after all my most favorite time of year. So, anything fun out there going on??
I have worked on some light projects recently. Some tags I created and put up on Etsy, sold almost immediately.
I am hooked on stamping. It is so much fun. I have been on the lookout for some new ones for my stash. I really need to take a trip to the city soon and hit the craft stores.