Yeah, this has been a long break from blog and I dont think it'll be the first. It has been a busy week or so. I am the new publicist for the MOPS group I go to. So, I am working on flyers and brochures and all that. This would be my third year with the group and I have been truly enjoying the meetings and the moms who attend are a great bunch.

This is also VBS week and my son is enjoying it while I am volunteering as a trail guide for 6 yr olds. My word!! I know why I am not a teacher in my profession. We have had about 14-15 kids in our group with three adults. The first night, they are all very quiet and timid, getting used to what is going on and to all the new kids in their group. That only last two nights, then theyre teasing and poking, and "oh, he said this to me..." or "she pushed me...." I get home and I'm ready to crash.... If only they can bottle their energy and give me some...!!
Last week I did manage to get a pillow done....shame on me. ONE pillow!! A nice one anyway, that I have listed in my Etsy
here
. I have sold my Marie sachet, away to Luxembourg she went along with a cameo Victorian sachet ... and my Vintage inspired apron found a new home too.
Oh, I have to show you what I recieved last week from the island of Hawaiiiiiii!! I was twice lucky, this years cottage charm giveaway. I received these candle sticks from lovely Kennesha of
Me and My House
. Shes so sweet, she also included some fabrics for me, I love the Amy Butler piece she sent and the other pieces are cute too. Thank you so much Kennesha. The candlesticks look great with the pretty little crown tag.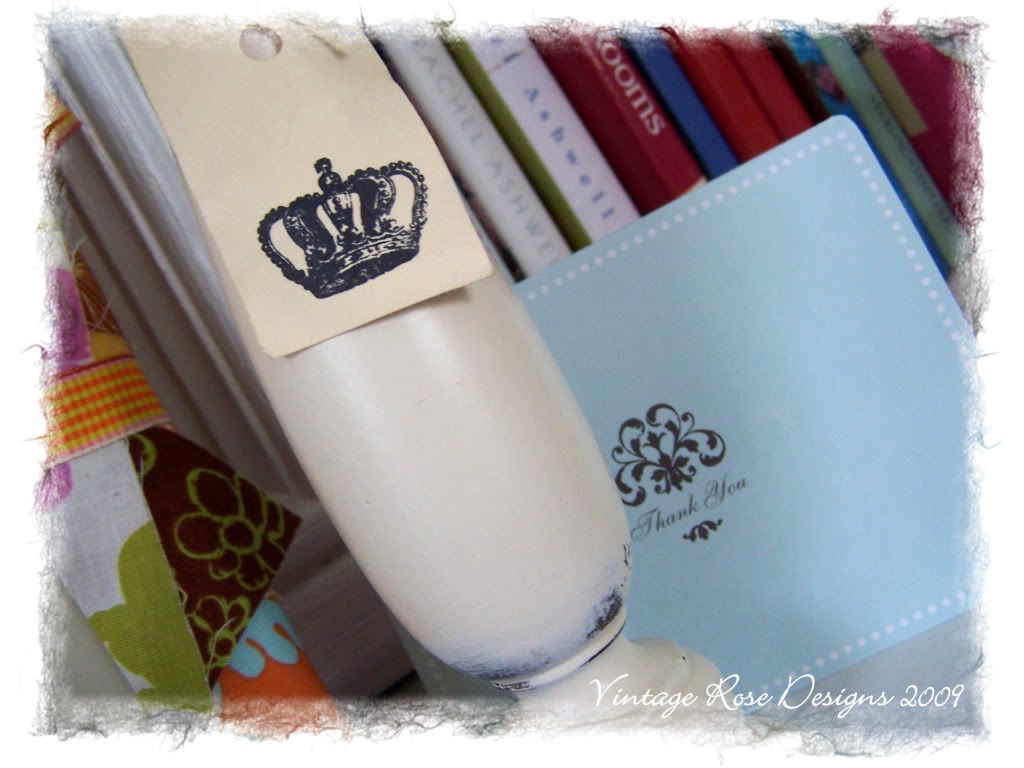 On this post I also wanted to share with you, a book that I had bought on my last visit two years ago, to Malta. It is one of my favorite books. The author Carmelina was born in 1924 in Malta and she gathered a book with old photos of the island and people and events, including, visits from the British Royal family, (Malta was part of the colony at the time) and WW2. Here are just a few of the pictures in the book.
The following photo is in the city of Valletta, People waiting in line for bread, April 1942. During WW2 bread was rationed to 12oz per person per day.
Another photo of people waiting in line for their meal in what they called the Victory Kitchen. I had to show the picture. You see a ladies wearing the tradional Maltese Faldetta made of Black Silk or Cotton. Of course, its just history now.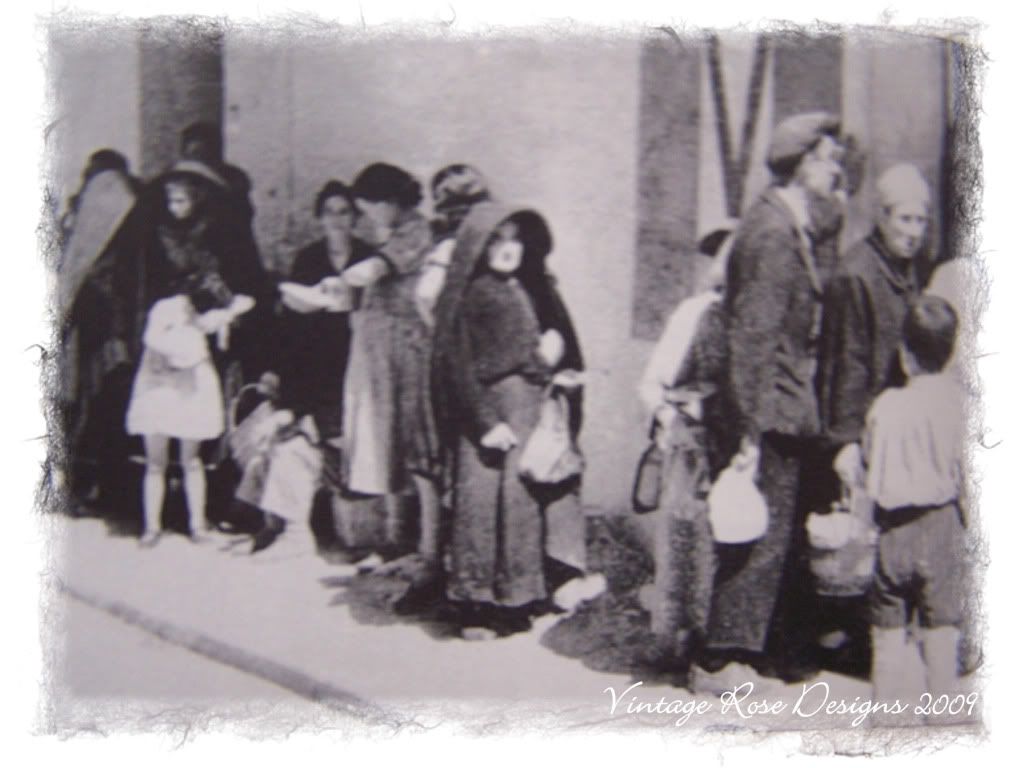 Another interesting photo, Princess Elizabeth, December 1950. Just in case, she is now Queen of England :)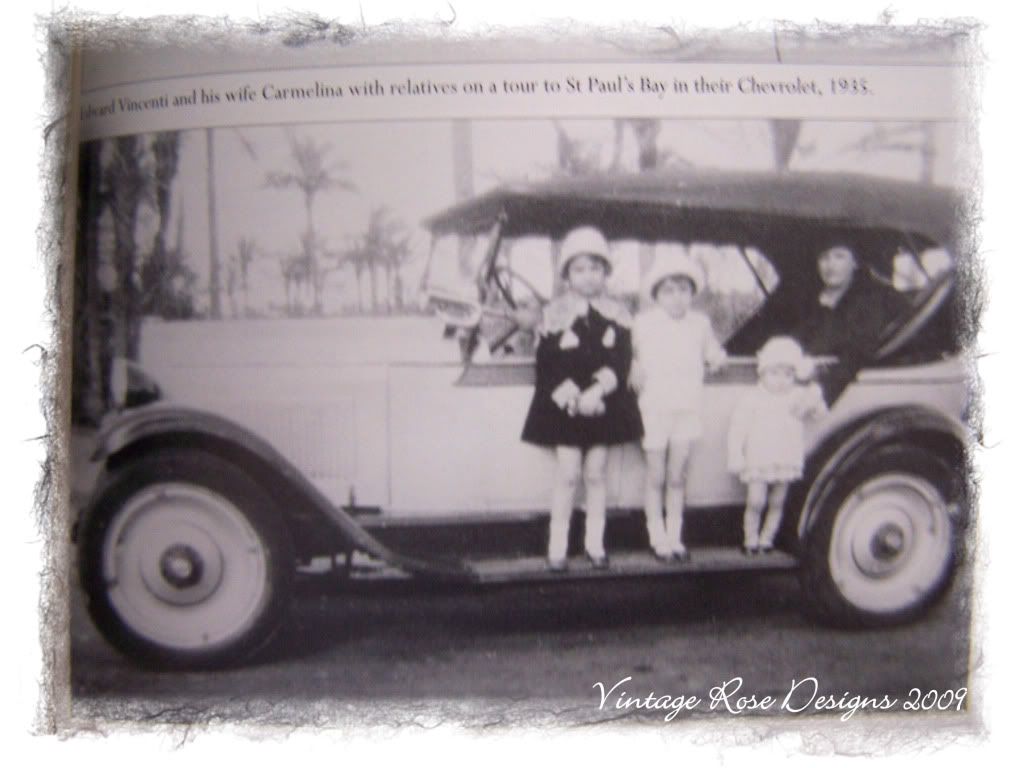 Picnic gathering c.1935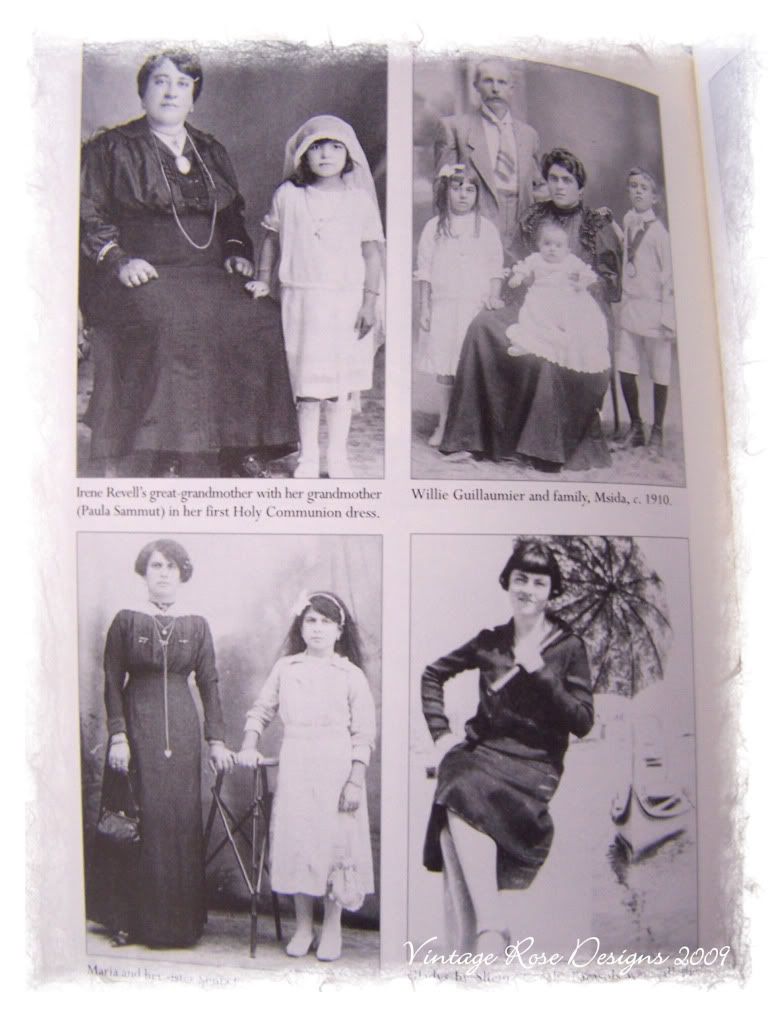 Cute photo of children wearing Carnival costumes.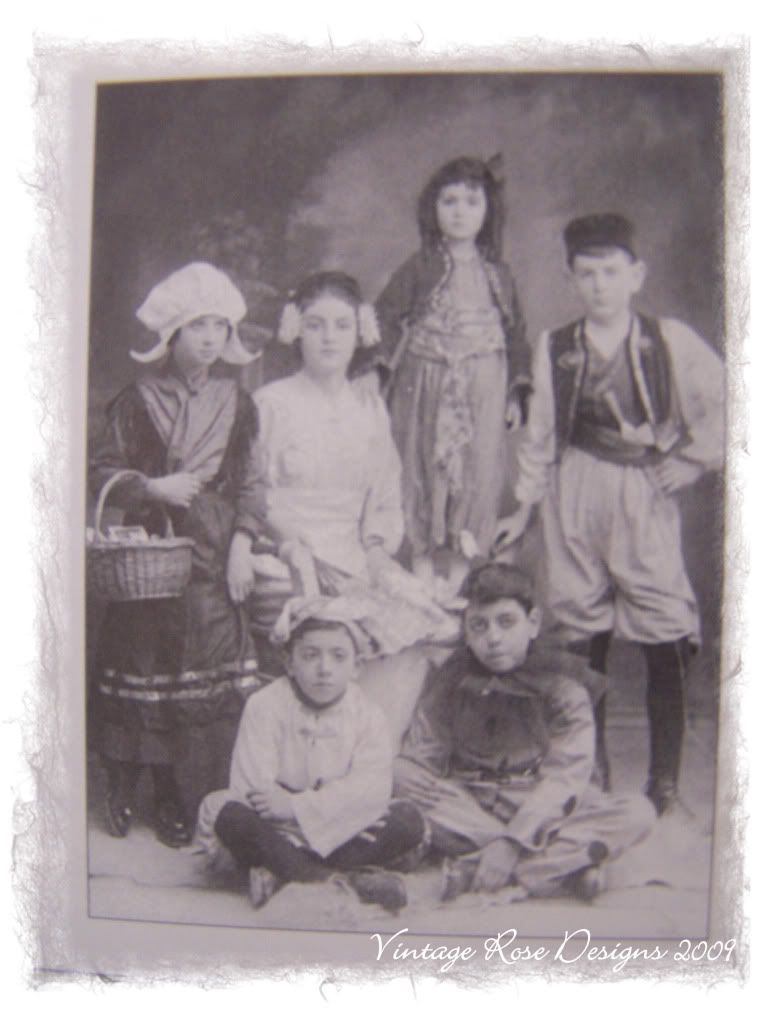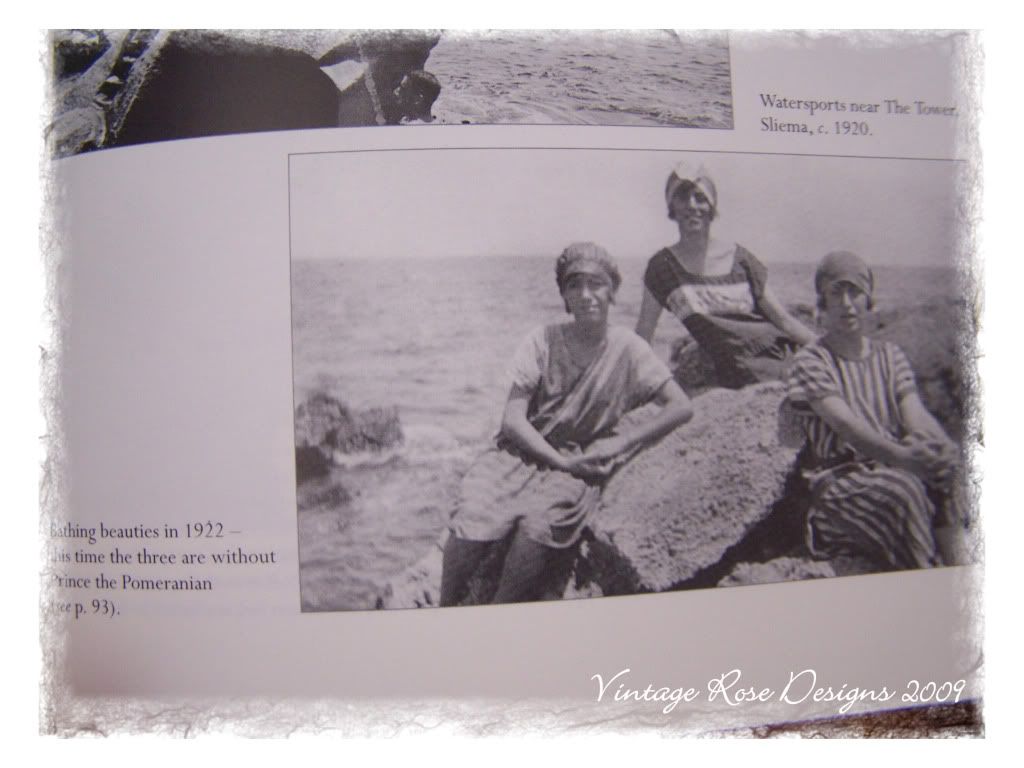 Boy Scouts, c.1930
The Maltese winery, Marsovin. Still making wine to this day.
The branch office for the only brewery on the island. The brewery is still known by the earopeans to this day for their Cisk Lager...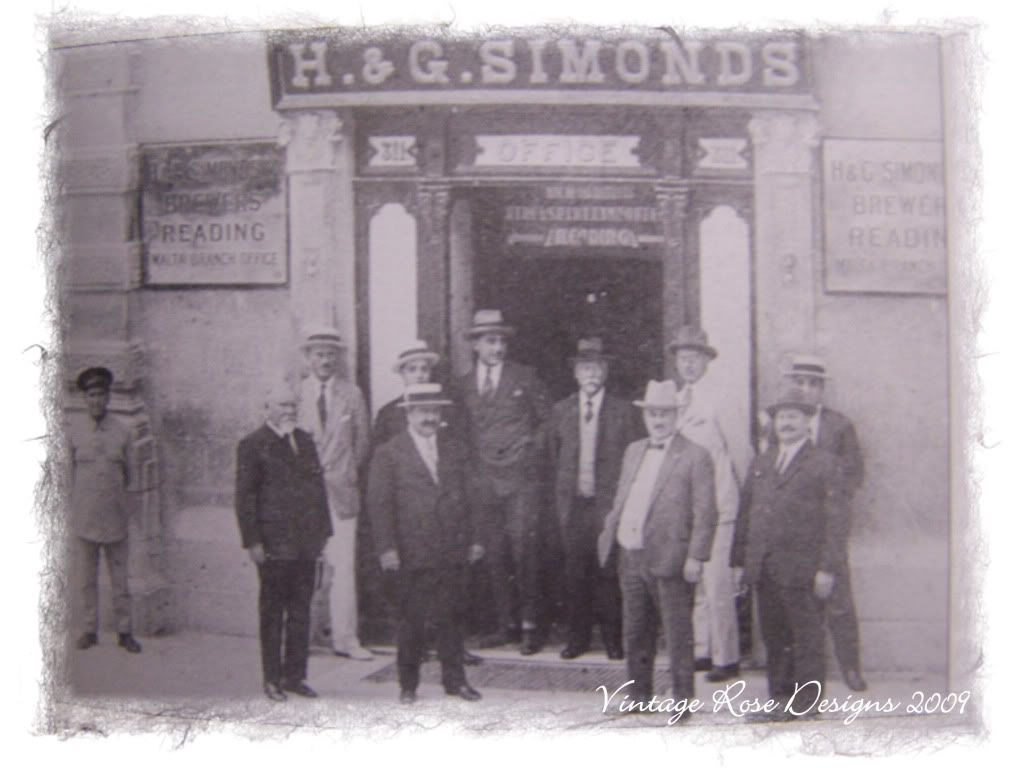 This photo shows the statue of Queen Victoria. It survived the bombing in March 1941. The statue was unveiled in 1891. The statue faces Cafe Cordina and is surrounded by the Cafe's tables. I worked at this cafe myself, about 13 years ago.
I have to say, malta has changed a lot. Everytime I go back, I notice how small and conjested it is getting. Growing up there, it was so different. This book keeps the memories of what it used to be as opposed to what it turned into now. I still remember the ladies walking the streets with the huge vintage basinett on wheels. They put buckets of fresh fish in them (after they were done raising their babies in them of course) and they walked the streets selling fish early in the morning. I would wake up to the lady, yelling at the top of her lungs, that shes here and how fresh was todays fish...!! My Nannu, also was a milk sales man during and after the war... He walked the streets with his goat, selling milk by the cup...
Here he is with my Nanna in their yard.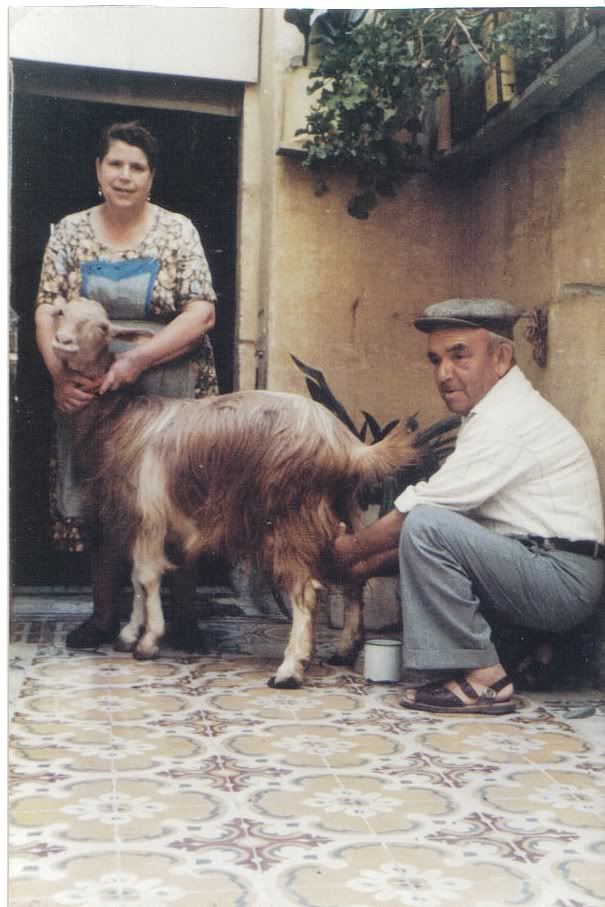 They had 13 children. My dad one of the youngest. Four of his brothers moved to Australia, years ago. So now I have lots of cousins in Australia and Malta. I'm the one to extend the family branch to the US.
Anyway, I hope you enjoyed reading and learning a little bit more about me and my family and where I come from... Hope I didnt bore you that is and stop coming by. I just have been very nostalgic lately.
I am leaving now to work on my swaps. Sorry, can't reveal much yet till I at least send them out.