Meanwhile on primetime TV news".....The 24-year-old prince -- famed for his youthful, at times embarrassing, escapades -- is on his first official trip to the United States to celebrate the one year Birthday of the most popular Pink Saturday!!!!!
Quick....somebody better go tell Beverly at How Sweet The Sound.... There he goes ... I hope she'll be prepared because she got company coming to knock on her door... He even brought the cake and oh!! what a charming prince!! he even brought her roses...sighhh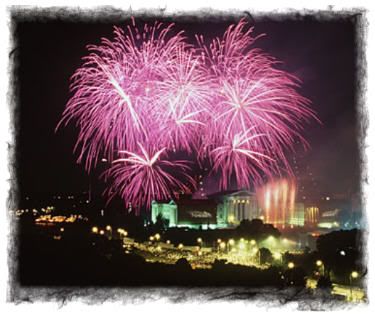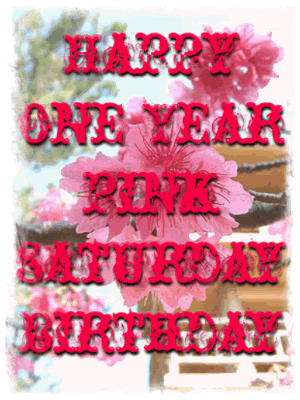 Thank you Beverly for organising this special event. Make sure to visit her blog at
How Sweet The Sound
for a list of all other Pink Saturday participants....

Happy One Year Pink Saturday Birthday to you!!
Update: The winner for my Cottage Charm Giveaway, the Marie Antoinette Sachet is Isabelle from Suzy's Vintage Attic. Congratulations grrrl, enjoy!!!