My dearest blogger friend Betty Jo from Digi Scribbles
encouraged me to do this so, I am joining the fun with Pink Saturdays along with the host
Beverly at How Sweet The Sound
and many others. I have for some time now, not been able to "pass" on any pink roses or pink, fabric. I do have quiet a collection that I adore and some I just can't seem to want to get a scissor to them unless I have that perfect project. Here is only a few.
Paisley Rose and others by Rachel Ashwell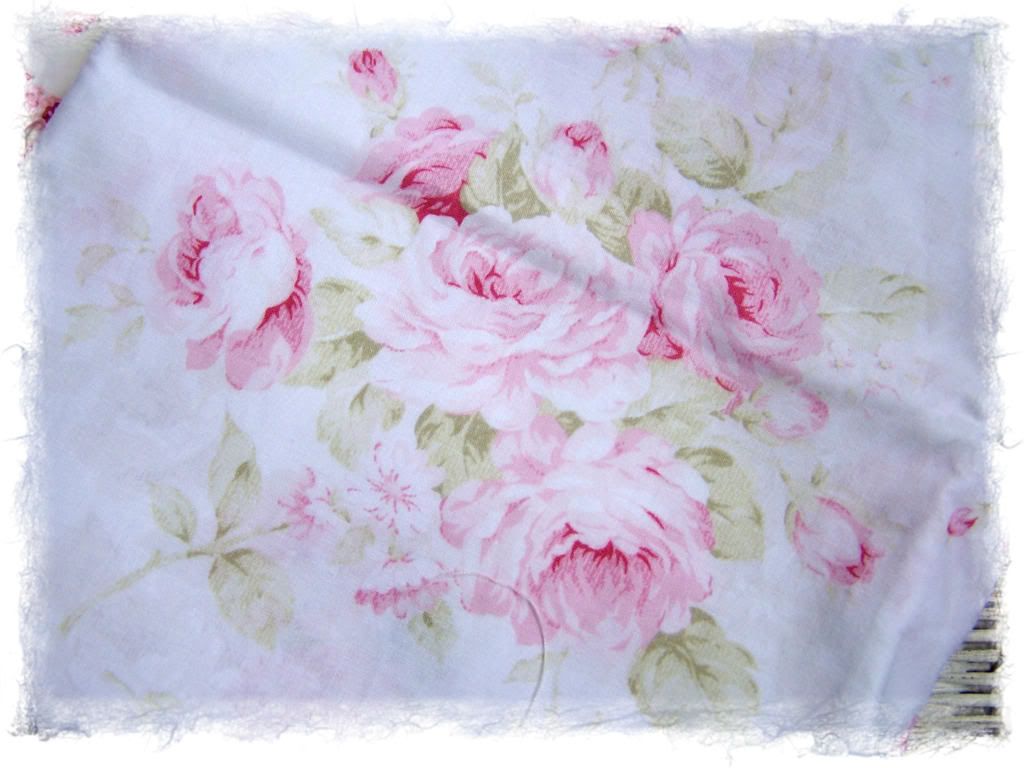 Mary Rose Collection Pink Roses by Quilt Gate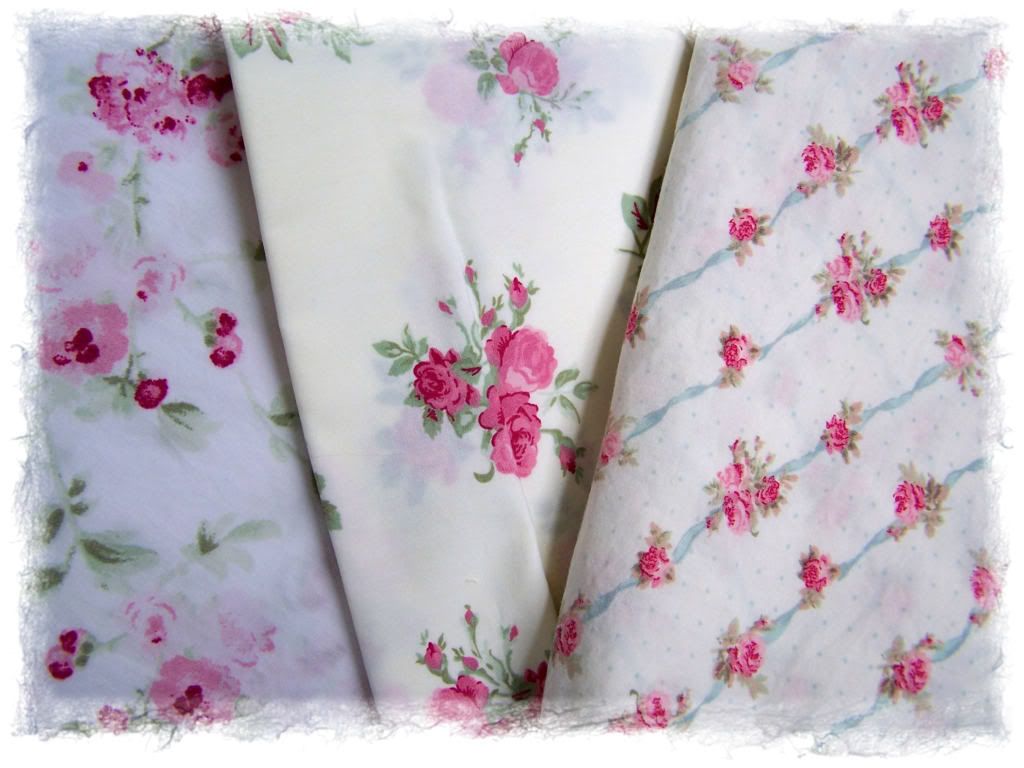 Cherry Blossoms, Baroness Rose and Parlor Rose by Rachel Ashwell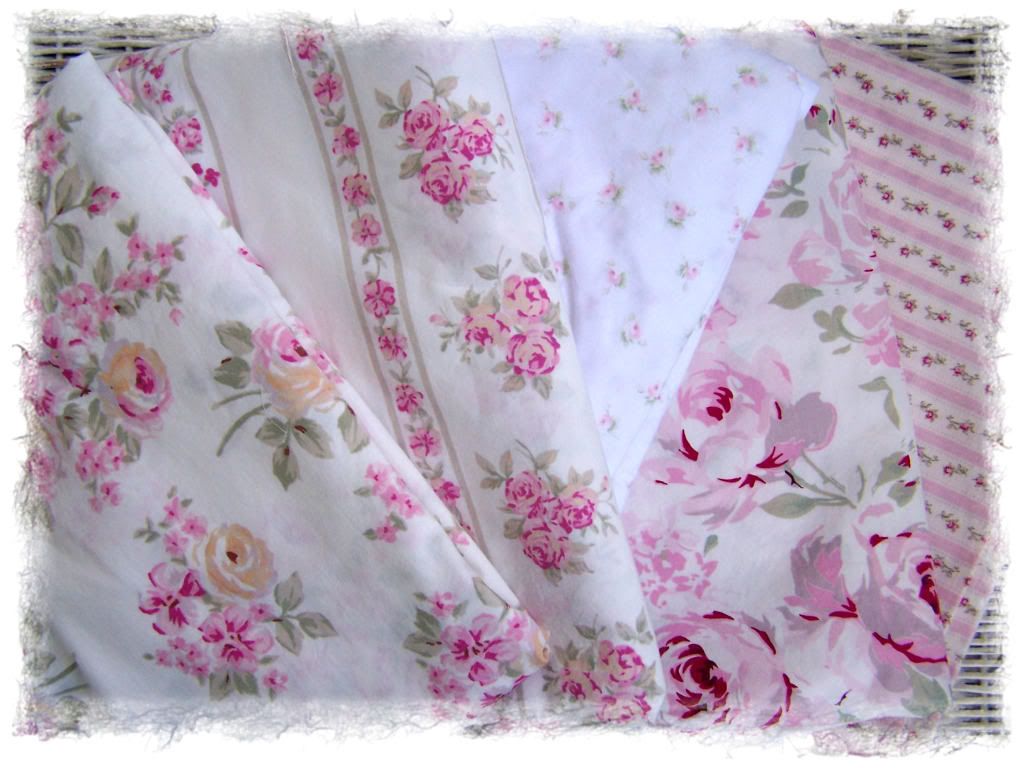 The trio most known from Rachel Ashwell Rose Blush, Rose Clusters and Rosalie
Unknown Find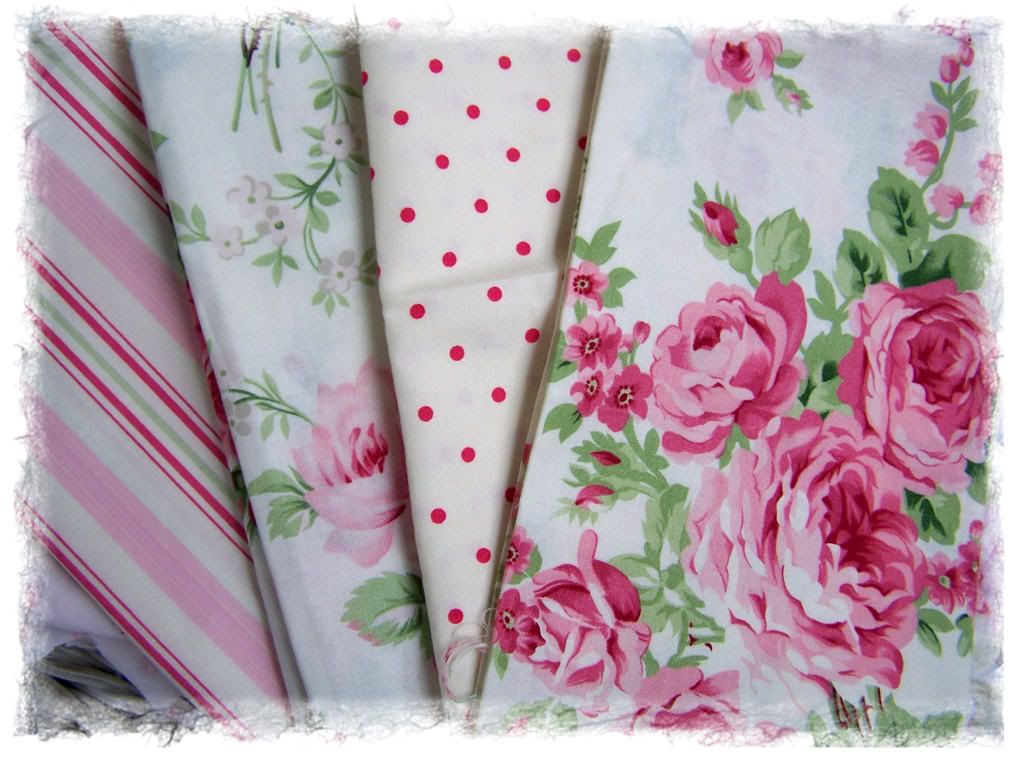 Barefoot Roses Collection by
Tanya Whelan
. She is one of my most favorite fabric designers. And I cannot wait till her new collection,
French Hatbox is out. Its oh, so pretty!! Please go check out her blog and find out for yourselves.
If you read my last post, I mentioned a package waiting for me outside. Here is what I received...

More Pink Roses, in time for my debut on Pink Saturdays.I cannot wait to start making pillows and such out of it.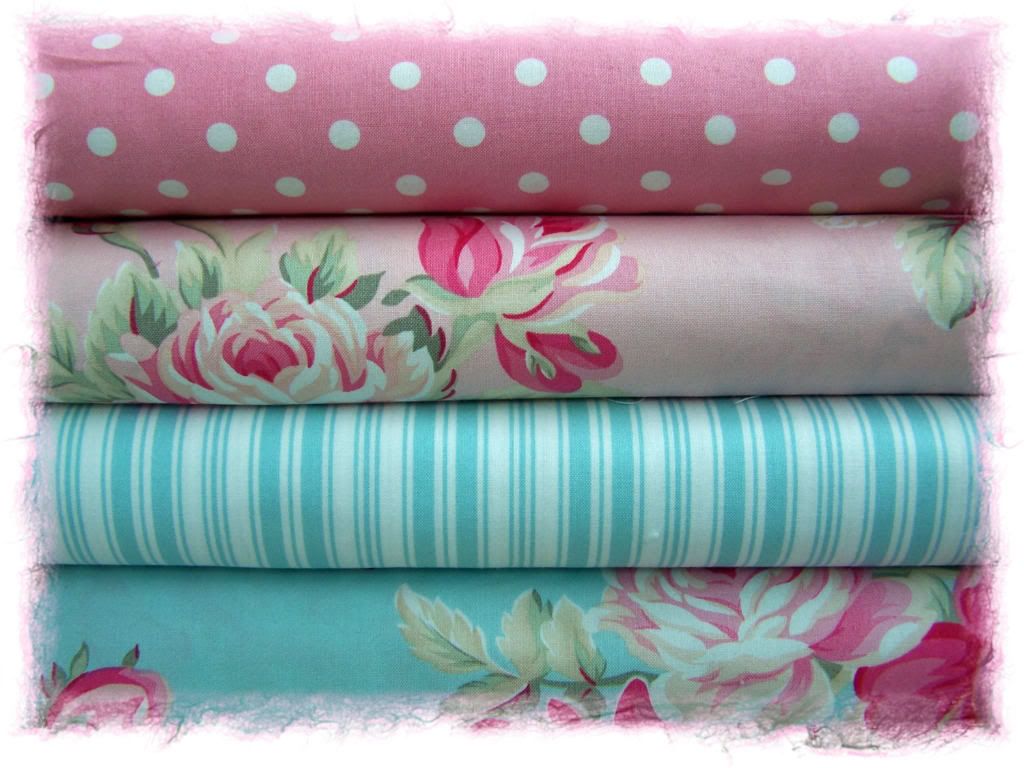 Ava Rose Another Collection By Tanya Whelan

Well!! I hope you enjoyed my first Pink Post and thank you so much for stopping by. Please make sure to visit the host's blog for a list of all blogs participating in Pink Saturdays
Enjoy the rest of the weekend!!
*Hugs*