Hello everyone!! As usual, I am always busy puttering with something. I also have to confess with you, I am some how addicted to
The Phantom Of The Opera
music lately... What can I say?? I love it... I put on the movie... don't even have to look at it, but just listen to it while doing other stuff. But tell me, who can resist Emmy Rossum's voice and Gerard Butler??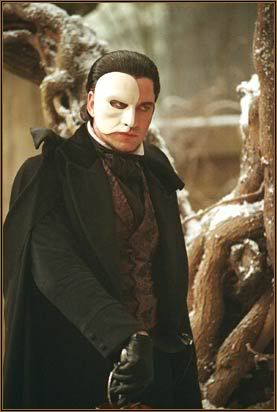 Hmmm, I guess its his scottish accent, but I'm a fan....Raoul is good looking too =). I love the romantic tragedy story of it and the music, I had known since Andrew Lloyd Webber wrote it I guess. My brother also love The phantom of the opera and at that time he had a cassette that I listened to all the time. The movie just gave it more life, and that big crystal chandellier in the theater...wow!!! I wasn't listening to it when I started this post, but here I go again.... =)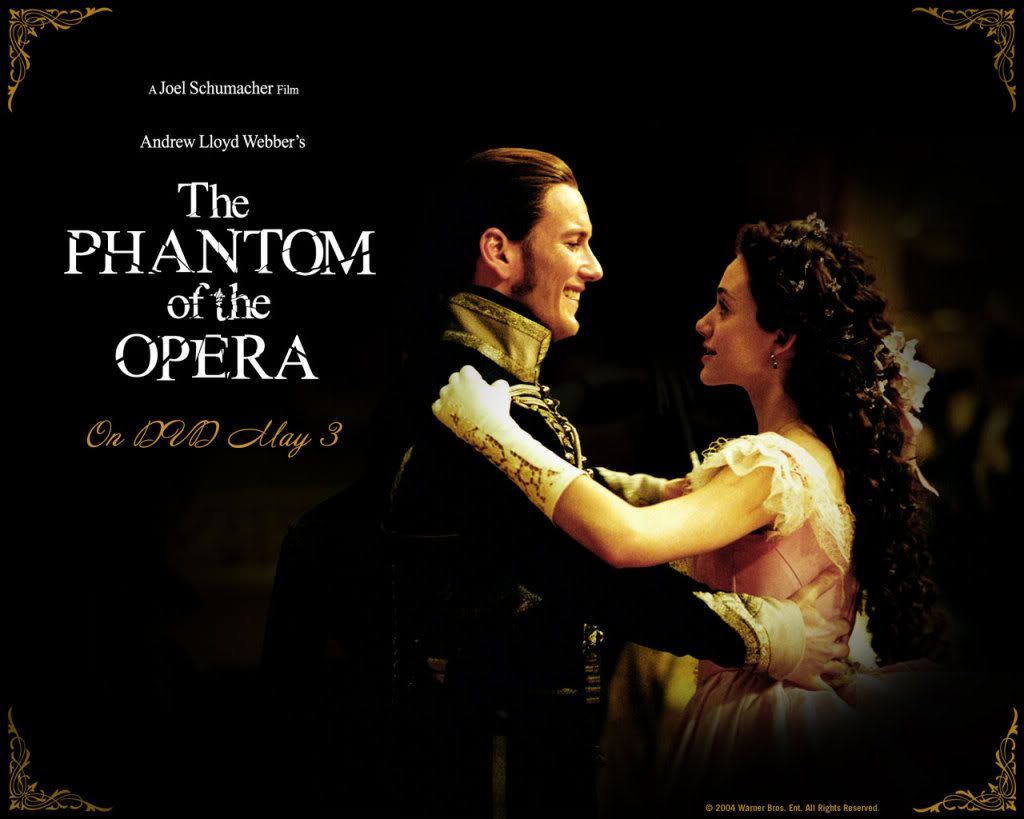 The Masquerade, one of my favorite scenes and song.

Anyway, if you haven't seen it and you love musicals, I say this is a must see...
So, I have been working on my website for the last two days, got a lot done and its out there. Make sure to visit my retail store C. Crafts & Collectibles. Here are just a few of the items available
Oh, I did some sewing too. I finished another purse, this time with Pink Ava Roses and lined with white on pink polka dots. I love this fabric. I could keep on making stuff with it, but I won't bore you =)I am even trying to make my own labels as you will see. What do you think? Theyre simple but just the way I like it.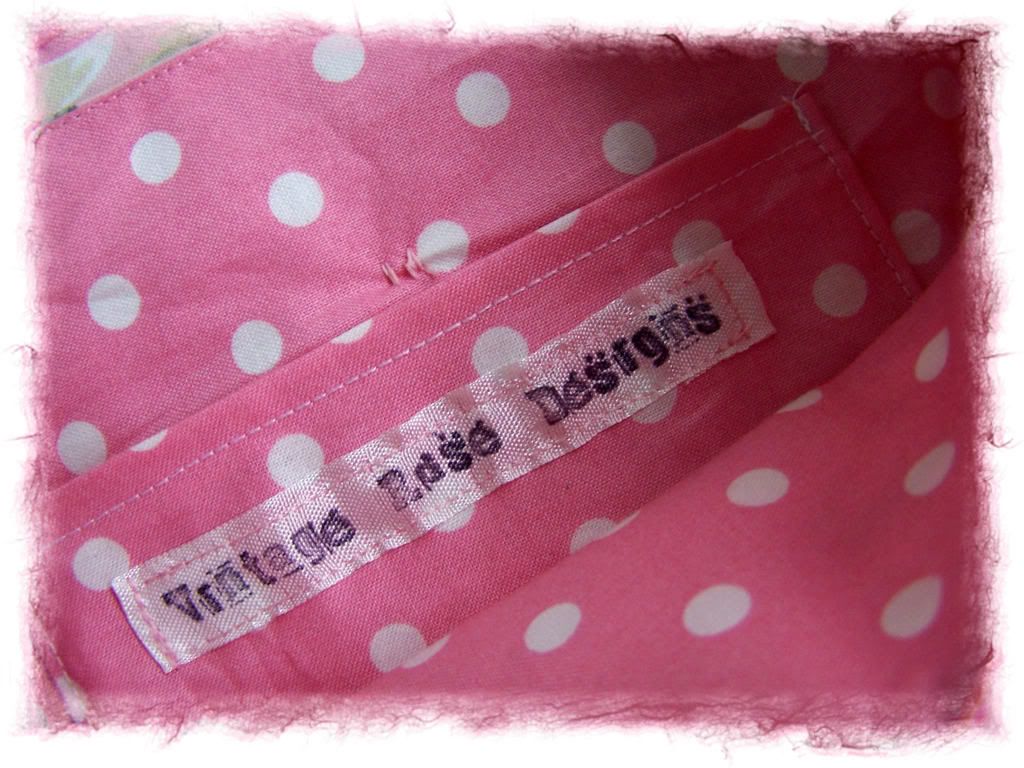 It is now in my Etsy store.
I don't write everyday but when I do, I just go on.
Sigh... I am still listening to the music, and I shall leave you now to float and twirl around the room.... :D