...Is my niece. We thought my future sister in law was going to pop on

Monday

. But poor thing went to the hospital only to be sent back home after a few hours. Shes pregnant for her first time, not knowing what to expect and she's also having a girl. The first baby girl for her generation, and the one before that even, in hubby's side of family. So we long await her arrival... the princess is going to be spoiled. I decided to make some collages for her bedroom.

Preggy

momma

doesn't

know, I

haven't

given them to her yet, but I really needed an excuse to play with pink. (yeah!! like I really need an excuse right??!!) I had a picture in my mind and these

aren't

exactly it but these are going to do now anyway. I'll show them to

SIL

and see if she likes them. If not, no heart feelings....
Well, at this point, in the theatre is when it gets crazy. I went in today, met with Cari and together we are making plans of what we need to do,

sketches

, painting and props. And its a lot and open night is 3 weeks away. So from

tomorrow

we will be going in pretty much everyday, anytime we can to paint and get ready. I am hoping to show you some before, during and after pictures of the set. It is by no means, Broadway. It is a small set and the whole production is all done voluntarily by all of us, adults and young people too. It is a lot of fun (...and work... but lots of fun) I especially enjoy seeing all the young girls and boys involved being excited about something like this, and knowing they are doing something good and safe. For those who are reading my blog for the first time, I am talking about a set we are designing for Beauty and the Beast musical, in our downtown theatre, "Andy Griffith Playhouse"
Anyway, enough about that, I did manage to make this heart for Betty Jo from
Digi

Scribbles
, to go with the pillow she bought from my

Etsy store

. Thanks Betty Jo. Enjoy!!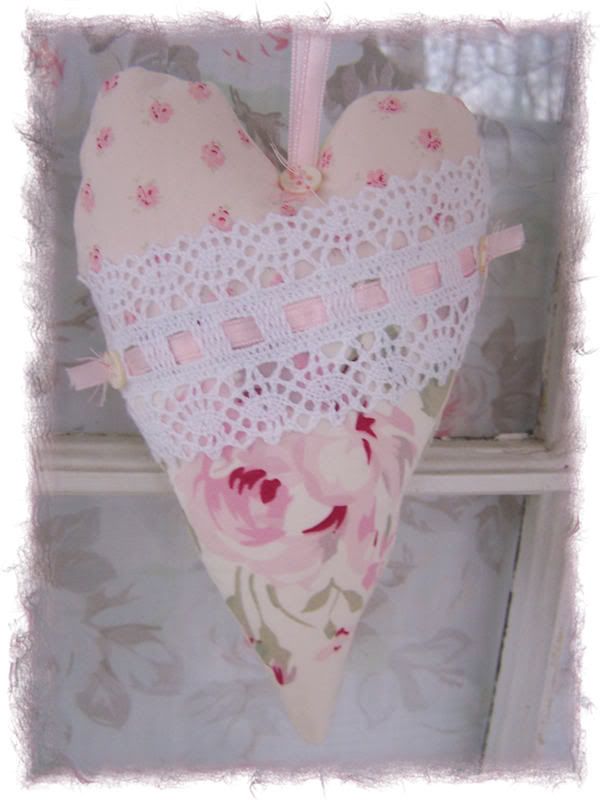 Well, its getting late and I need my beauty sleep =). I'm lacking it lately and its already 10.40pm. Be back soon...
TTFN