I am struggling to find time but I really do try. My oldest prince just started school this week so it takes a while to catch up after that. But I'll keep trying, I did find some time to finish two bolster pillows yesterday between feeding and playing with the kids. I have some pictures of my little prince holding his head up really well now. What a cutie!!!
Not so sure why I couldn't take a clear picture of him. But he still is a cutie!!!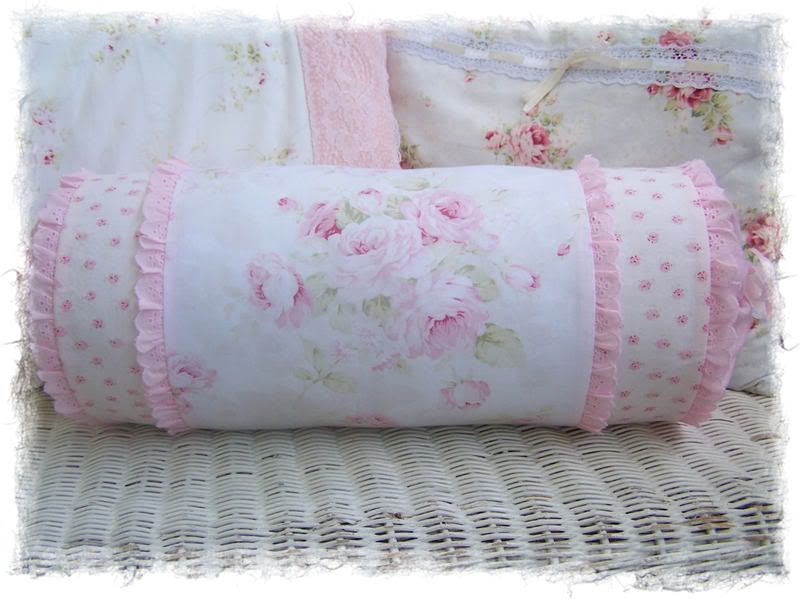 These two pillows will be up on ebay sometime soon.
Well, that is all for today. More soon...